Regular power Graphite electrode
Product Detail
Product Tags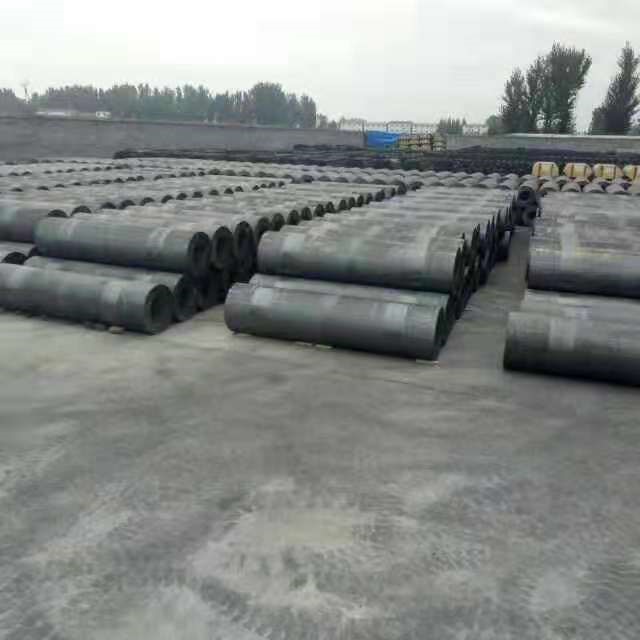 The main raw material of ordinary power graphite electrode body is high-quality petroleum coke, which is mainly used in electric arc furnace for steelmaking. The production process includes calcination, batching, kneading, forming, roasting, graphitization and machining. The raw materials of nipple are needle coke and high-quality petroleum coke, and the production process includes one impregnation and two roasting.
Hexi Carbon is a manufacturing company that produces, sells, exports and provides graphite electrodes for wide application.
Our ordinary power graphite electrode is mainly used for electric arc furnace steelmaking. Our price is fair and competitive. Our company promises free consultation and installation, free after-sales tracking and unconditional return of quality problems.
The standard of regular power graphite electrode and nipple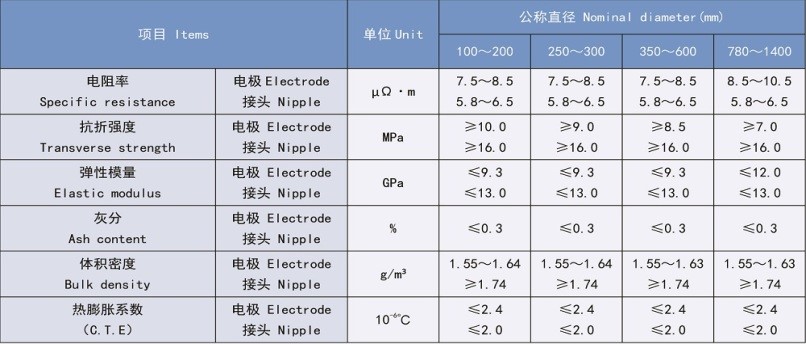 RP Graphite electrode Permissible current load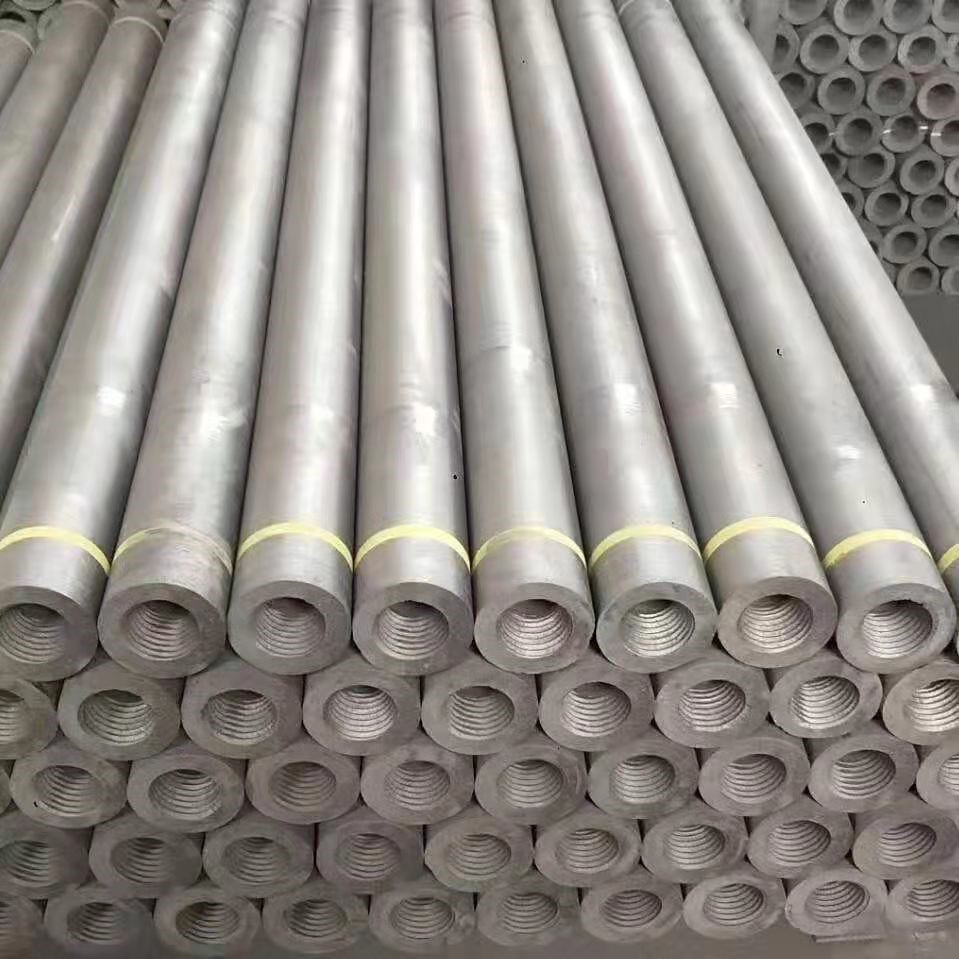 ---
Previous:
RP 400 Ordinary power graphite electrode
---