Hebei Hexi Carbon Co., Ltd. is a large-scale one-stop enterprise producing graphite electrodes. Its office address is located in Handan, a national historical and cultural city in Hebei Province, China. Its factory is located in Changxiang Township, Cheng 'an County, Handan City, Hebei Province, China. It covers an area of 415,000 square meters and has 280 workers. With fixed assets of 350 million yuan, the company produces 30,000 tons of graphite electrodes annually, Main production RP HP UHP graphite electrode, ultra-high power graphite electrodes, graphite powder and graphite blocks. Our company has been deeply cultivating graphite industry for a long time, focusing on R&D and manufacturing of graphite products. The graphite products developed by the company have been widely used in CNC machinery, machining centers, production lines, machine tools, forging, metallurgy, steel making, construction, chemical industry, casting, molds, electronics and other industries. With excellent product quality and complete quality inspection equipment, it has passed ISO9001 quality management system, ISO14001 environmental management system and OHSAS18001 occupational health and safety management system certification.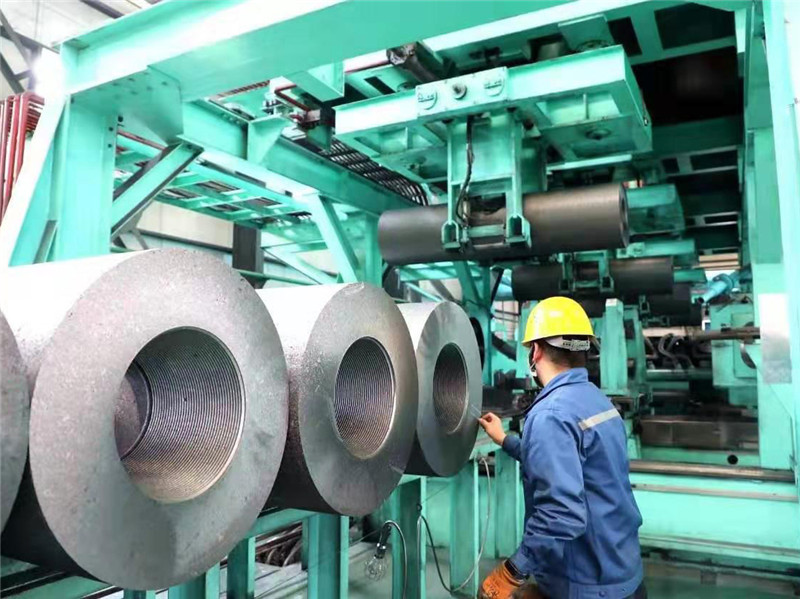 Our products sell well all over China and are exported to America, Russia, Japan and other countries. The service network covers the whole world. The company implements information management, relies on advanced computer aided design system and intelligent manufacturing system, realizes standardized operation, and quickly responds to customer needs.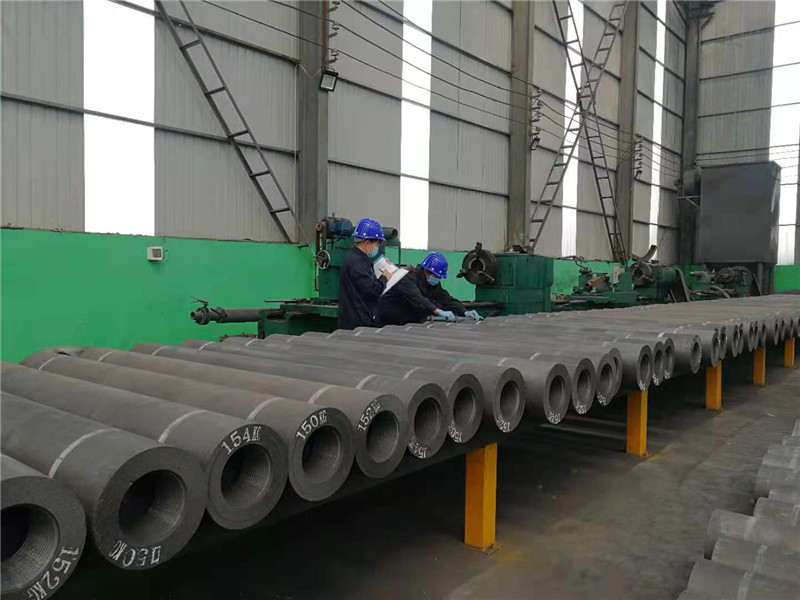 The company mainly produces graphite electrodes, which are widely used in electric arc furnace and ladle furnace. According to the nature can be divided into RP, HP, UHP and other grades. It has the characteristics of low resistance, high conductivity, high bending strength, good oxidation resistance, low consumption, oxidation resistance and thermal shock resistance. It is the leading enterprise in north China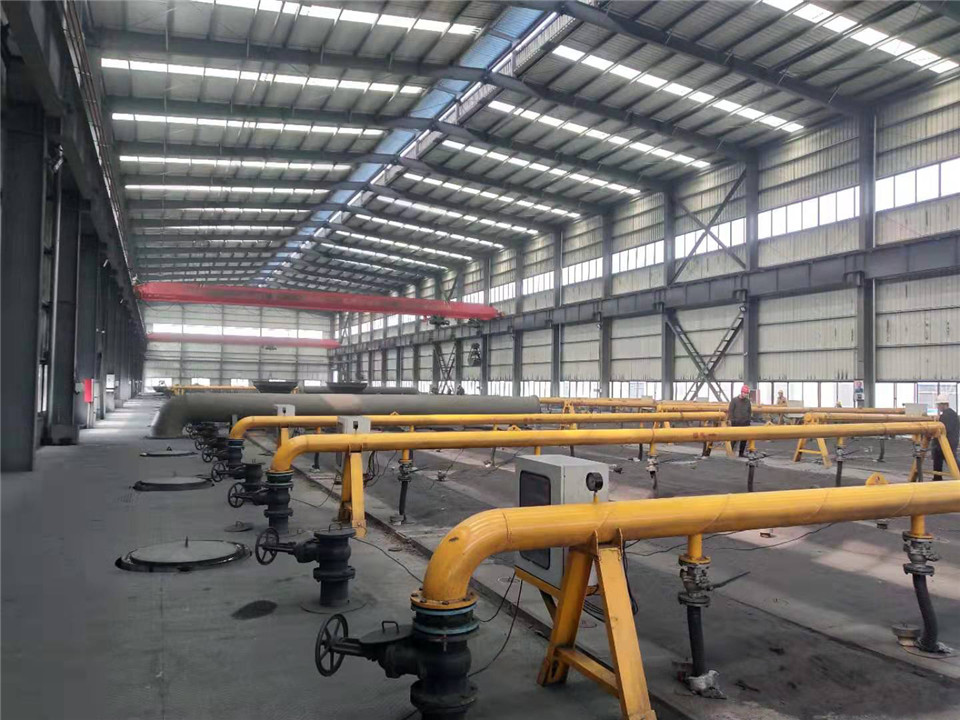 We uphold the business philosophy of leading technology, quality first and customer first, and create social and economic benefits for customers.
Ingenuity, quality, seal casting. The company has a group of professional and rigorous mold makers, 32,000 ㎡ production plants, more than 161 CNC graphite machines and 8 three-dimensional detectors, and strictly follows the ISO 9001: 2000 quality management system to provide customers with high-quality products and after-sales service.